Jump to Recipe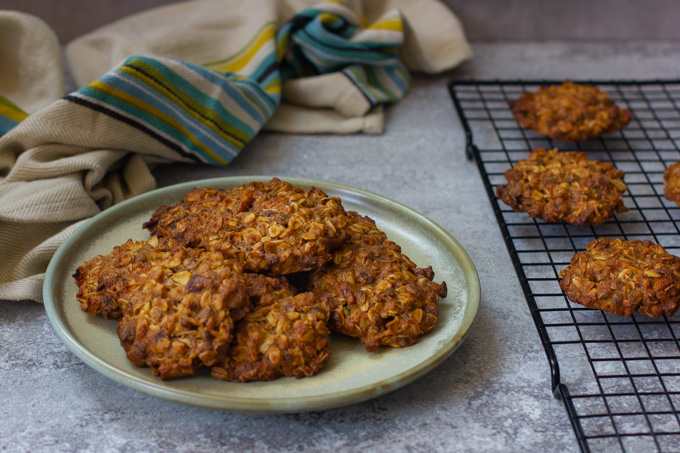 As a child, we used to spend every Yom Kippur in my mom's hometown city (Nahariya), where most of my mom's family still lives. I can't remember exactly if we slept at my late grandmother's house or at my aunts, and the truth is that it doesn't really matter, because for the 25 hours of Yom Kippur I couldn't care less about grownups. Yom Kippur was all about my cousins, hanging out with them, moving from that park to this garden, from one aunt's house to another, living in a children only world without any adult supervising (or at least that how if felt …).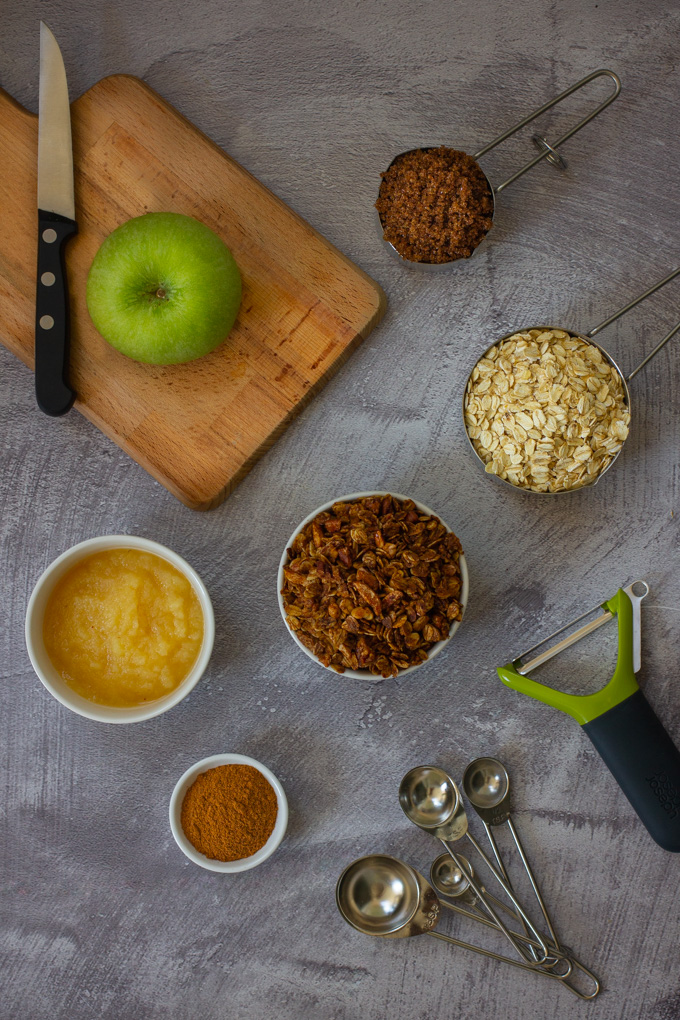 I remember we were fascinated by the fasting. We constantly calculated how much hours we'd been fasting already (more like minutes…) and how much more we can last. We were little kids, so the fast was pretty much over by the time it was dinner time, 2-3 hours after it began, but that didn't stop us from giving each other advises on how not to be hungry and getting into epic kids' discussions about whether chewing gum is allowed on Yom Kippur, since it's not really food but kinda is..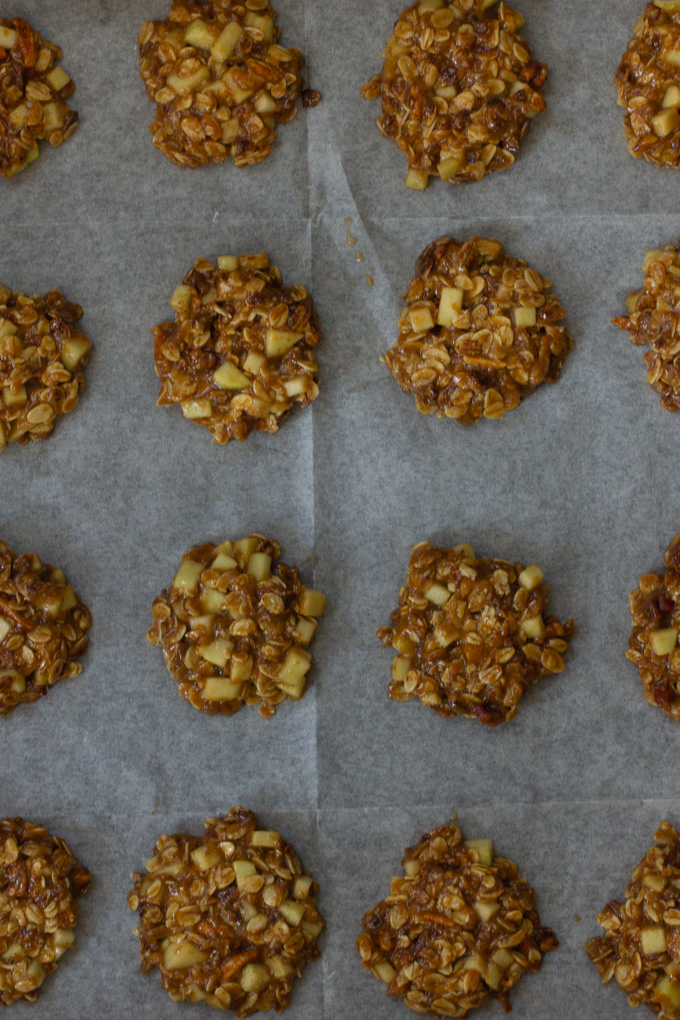 I remember one Yom Kippur we caught one of my cousins, who was already at the age that you suppose to fast in, eating chicken in his bedroom. For us kids, this was the biggest scandal to say the least, at that time I thought everyone who was old enough fast. We spent all that Yom Kippur deliberating whether to tell his mother and maybe get him into big troubles, or not to tell. In the end we didn't tell, even though we all thought we should. At the moment of truth, no child was brave enough for the task. Today it's quite clear to me that of course his mother knew that, how else did a plate full of chicken got to his room, but as a child I didn't think that far.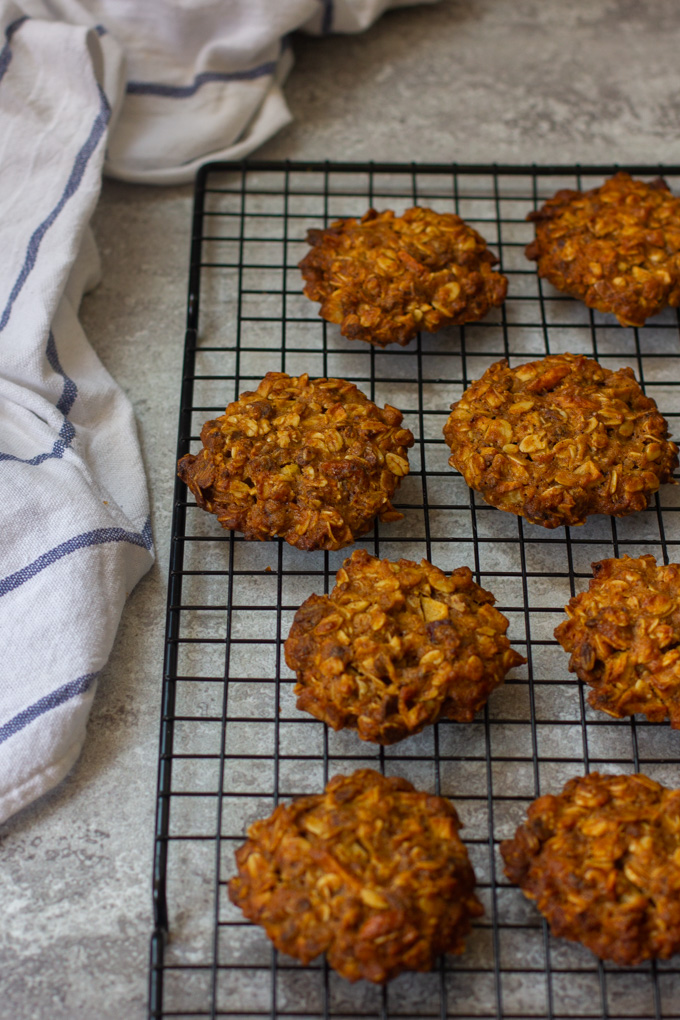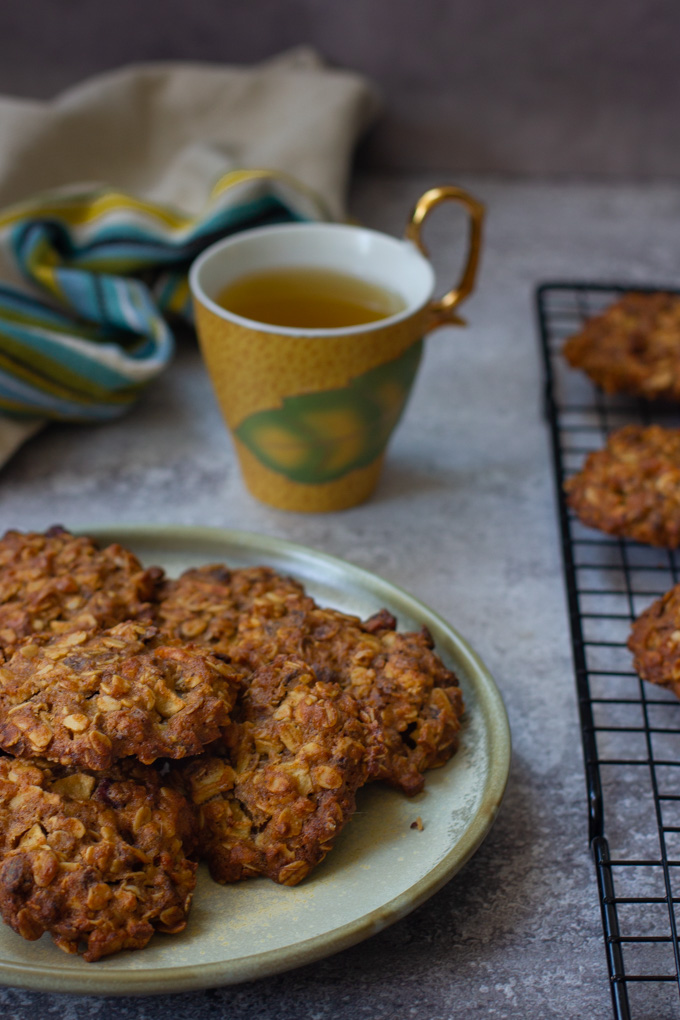 When the time came, and the sun began to set, we all gathered in the synagogue's square. Our kids' world began, once again, to mix into the adults' world, and we all looked to find three stars in the sky and hear the shofar, to single us the fast is over. After, we went to my grandma's house and my dad, who always looked somehow close to god on Yom Kippur, blessed all kinds of things like wine and bread and this good smelling herbs. Then we always ate this very high and delicious orange cake and drink tea.
On the same night, we would return to our home in Kiryat Haim, and on the way back I would dream about the next Yom Kippur, and how maybe, only maybe, this time I'll be grown-up enough to fast…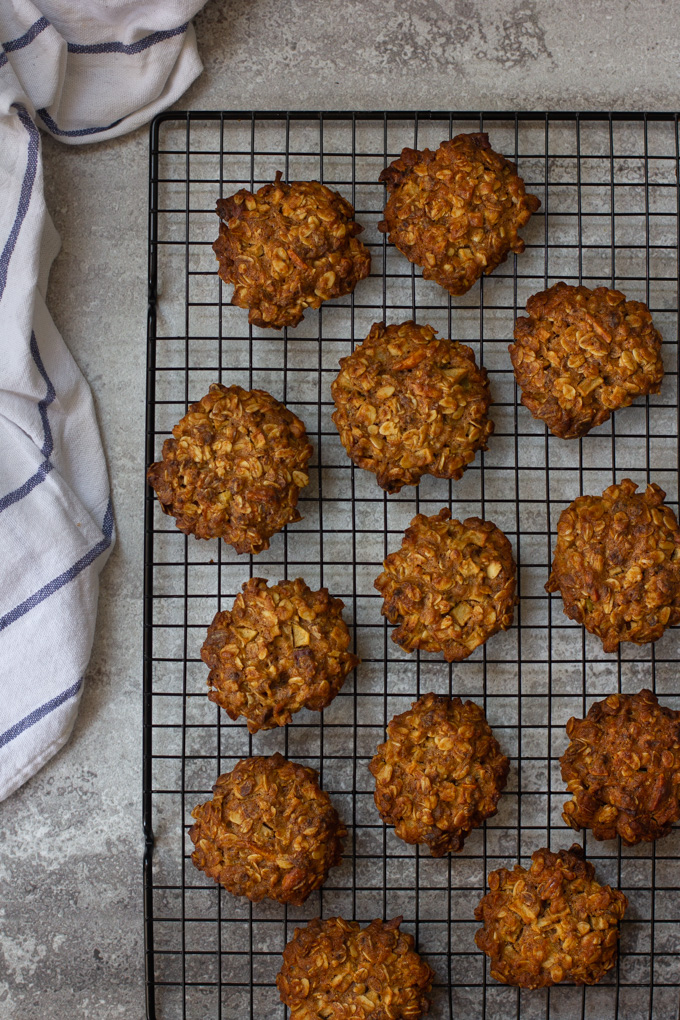 This recipe for oatmeal vegan cookies with apples has both oatmeal and granola in it, to help getting crunchier texture. The choice of the granola is important here, and I, of course recommend using my excellent homemade granola 🙂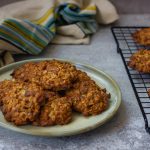 Print Recipe
Vegan Oatmeal Cookies with Apples
Ingredients:
3½

oz

coconut oil

,

in a soft to liquid texture (heat slightly in microwave if solid)

1/2

cup

dark brown sugar

1

tablespoon

sugar

4

oz

apple puree

,

natural

3/4

cup

flour

1/2

teaspoon

baking powder

1/2

teaspoon

cinnamon

1/4

teaspoon

salt

1

cup

old fashioned oats

1

cup

granola

1

cut apple into tiny cubes (about a quarter of an inch)
Instructions:
Preheat the oven to 350°F/180°C.

,In a mixing bowl, place coconut oil in a soft or liquid state (if solid – slightly warm beforehand) sugar of two kinds, and mix. Add apple puree and stir again. Add flour, baking powder, cinnamon and salt and stir until all ingredients are incorporated into the mixture. Finally add oats and granola and mix until uniform.

Using an ice cream spoon or just a spoon, make dough balls about 1.5 inch in diameter and place on the baking paper, flatten the cookies to about half an inch high and bake in the oven for about 30 minutes. Cool.

The cookies are at their best fresh out of the oven, and can be kept well in a sealed box for up to a week.